Systems to success
Stop Salesforce IT Issues
We eliminate strained stakeholder/client relationships, high project costs and talent attrition from mission-critical Salesforce IT projects
Do You Want Greater Internal Customer Satisfaction, Smoother Projects and Stronger Salesforce BAs?
Consulting
Audit and Analysis to improve Salesforce project quality and team process
Team Training
On-site and virtual workshops for Salesforce Delivery Teams
Individual Coaching
1:1 Coaching for Salesforce Business Analysts
Thought Leadership
Events dedicated to Salesforce Business Analysis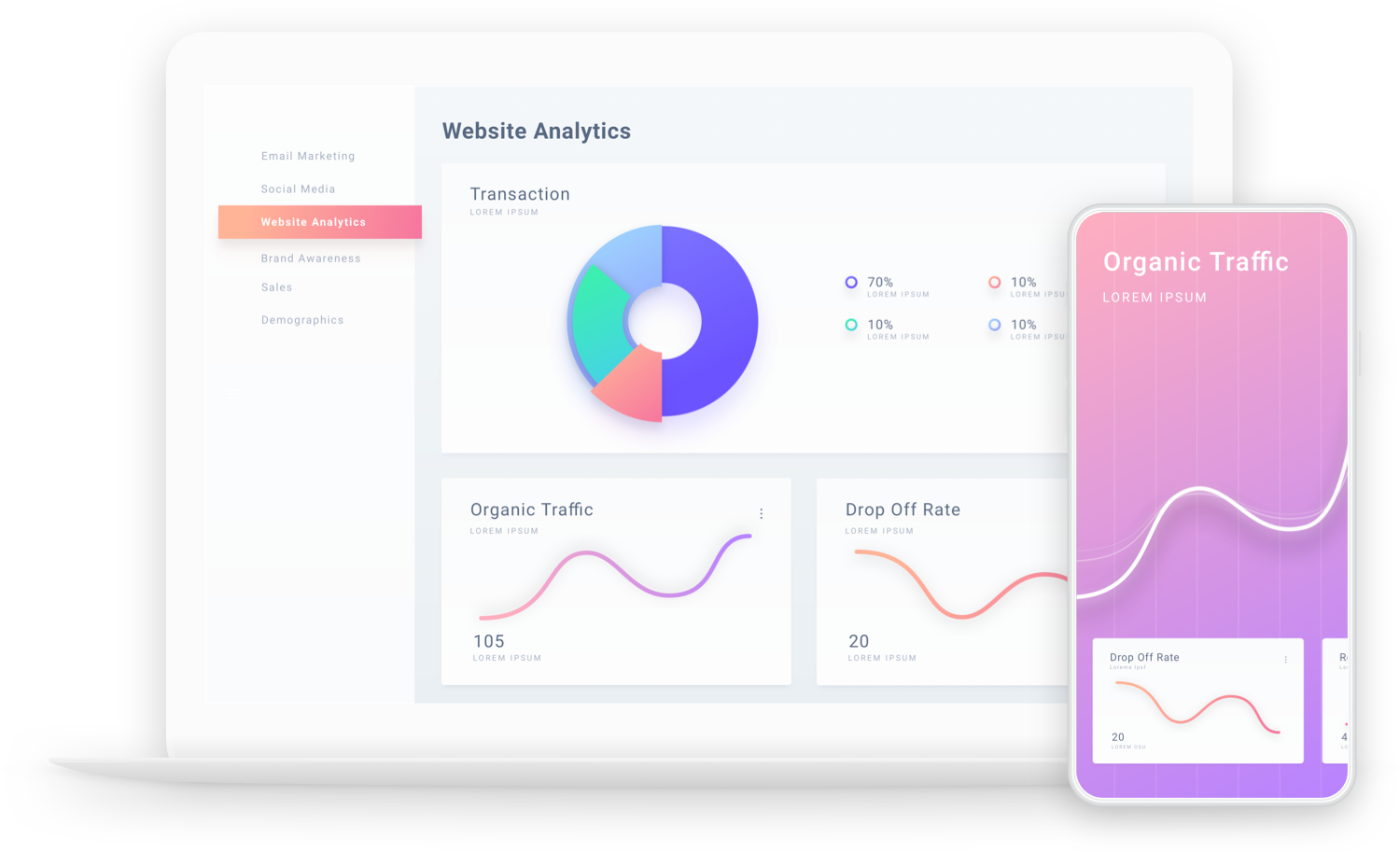 Get Started For Free!
We love talking shop! The first step in our journey is hopping on a call to discuss your painpoints and get recommendations for your plan of attack.  
Let's Get Started
Not sure HOW to fix your challenges? Get a quick consult to learn more.