Our Services
Systems To Success offers everything you need to be successful with the Salesforce Essentials CRM.
We architect solutions around our proprietary Core 4 Success Systems for Small Business. 

Capture
Deliverables under 'Capture' will help businesses follow up with every lead, every time by implementing and automating how you gather information from web visitors, pass the data to Salesforce Essentials and then act on the Lead's interest.

Communicate
Features such as repeatable templates that can be easily used, as well as sending mass emails and using campaigns for outreach help you communicate consistently with customers.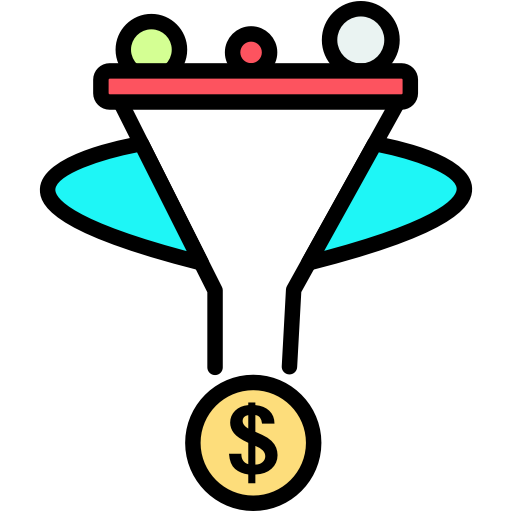 Close
Ensuring the sales process is tailored to your unique business and is as automated as possible unlocks the adoption and revenue-driving power of Salesforce Essentials, while productivity tools such as tasks, events and Dialer save hours.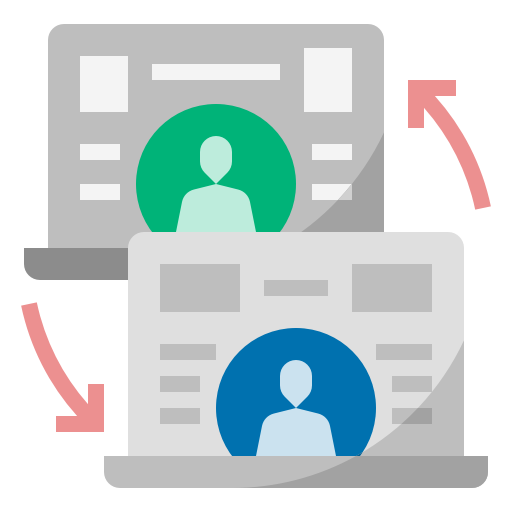 Customer Service
Case management features allow businesses to continue to serve and delight customers as well as efficiently respond to inquiries. More advanced businesses can provide self-service options such as Help Desks and Chatbots to deflect support requests and better utilize resources.
Salesforce Essentials Services
We help small businesses implement the following solutions in Salesforce Essentials, and more!
Lead Generation
-Web-to-Lead Forms -Auto-Responses -Lead Assignment Rules
Email Productivity
-Salesforce Inbox for Gmail -Einstein Activity Capture -Email Templates
Deal Management
-Sales Process Customization -Sales Process Automation -Tasks and Events -Dialer for Essentials
Customer Service
-Case Management -Email-to-Case -Case Assignment Rules
Help Desk
-Knowledge -Communities -Chat Bots -Social Case Creation
We put Process First
Every engagement begins with Discovery–the technique for learning your current process. From there, we architect the simplest solution to help you use Essentials to make your processes more efficient and effective. Your business is unique, and we treat you as such!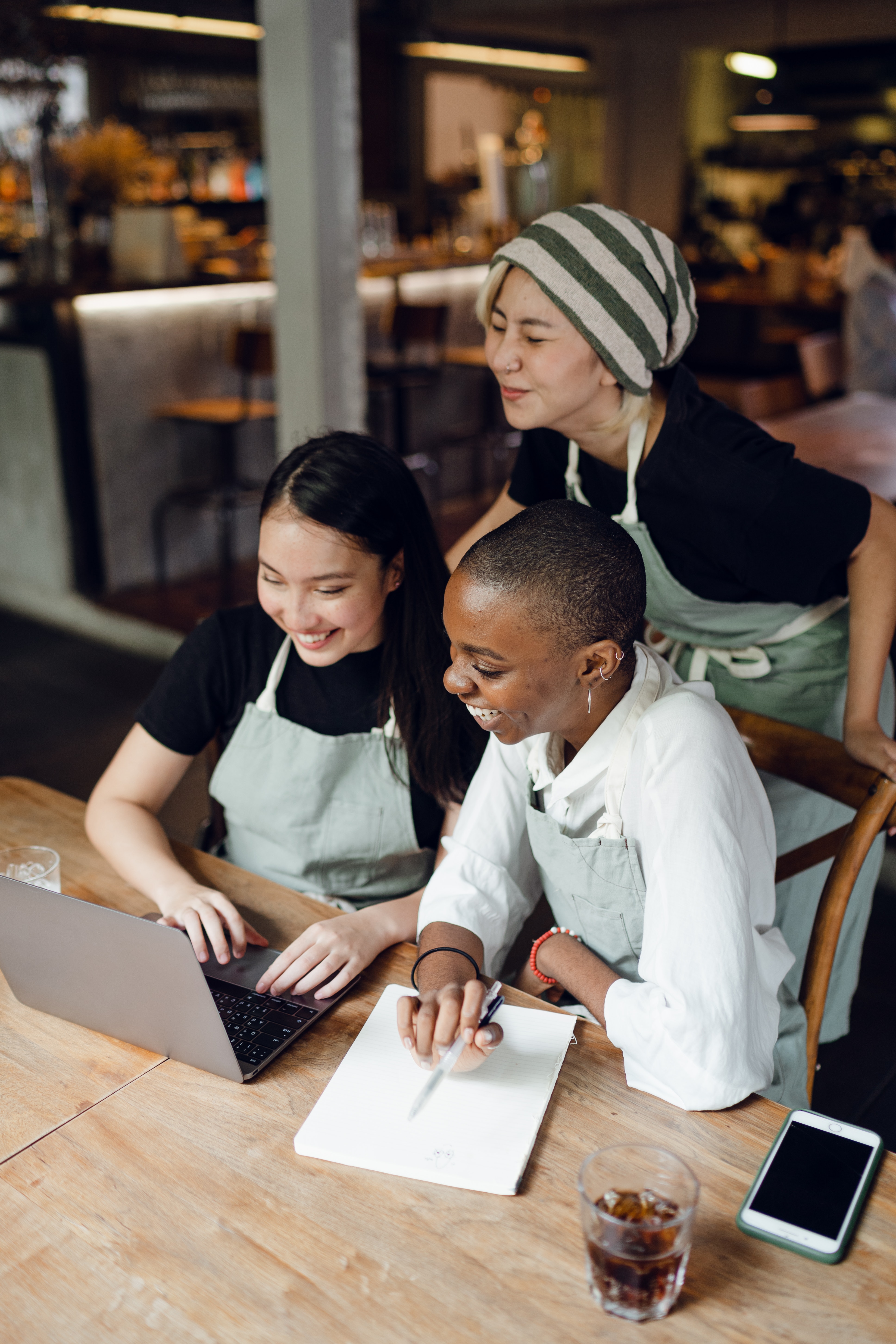 Let's Work Together
If you're interested in learning how Systems To Success can help you get started and get successful on Salesforce Essentials, just drop us a note!