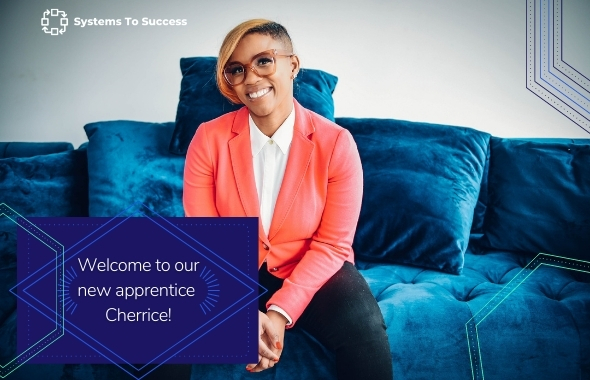 Systems To Success helps small businesses sell more and better serve their customers through a foundation of solid business analysis. With Salesforce Business Analysis in our DNA, we help small businesses adopt the #1 CRM platform as well as support Salesforce Business Analysts in growing their careers. We are now taking this our training and expertise and extending it to individuals who want to learn more and grow as Salesforce professionals.
On one of the Facebook Live sessions I did alongside the launch of The Business Analyst Blueprint, I came up with the idea of using Trailhead Projects to gain experience as a Salesforce Business Analyst. It was too good not to expand on and share, so here we go! What...
The Salesforce Business Analyst Toolkit webinar covered the building blocks of the work that Salesforce BAs do. Under the Salesforce Project Lifecycle, this work is broken up into the Evaluation, Analysis, Refinement and Testing phases.